Video Game Design Budgets – More Has Become Less & Less Has Become More
It takes money to make something. This is true regardless of what industry you're a part of. This also applies to video games, both big and small. Some AAA titles have cost hundreds of millions of dollars to make. When it comes to video game budgets one must wonder. If design budgets really need to be so high.
Video game design budgets more is less or less is more
Let me be very clear here, I'm in no way advocating for people to lose their jobs. I'm merely raising points for consideration.
Large studios spend millions of dollars to make one game. That's not considering any post game content that's released. Whereas smaller studios make due with much less. While part of this is a matter of not having the amount of capital as a AAA studio. Money is only part of the big picture here. When what people should be looking at are the tools used to develop video games.
In recent years new design tools have made it easier for people to design video games. Without having to be a part of a huge studio. These tools have continued to evolve, to the point where they rival anything that a AAA studio could've put out.
Tools such as Unity and Unreal Engine allow developers to do more with less. These are tools that are available to everyone, not just large game studios. Given the availability of these tools and what they're capable of. It raises an interesting question. Are large game design budgets even necessary anymore?
In some cases, yes, a large budget is still necessary. Especially when you factor in all the extras that go into a AAA game. Now rather or not those extras are necessary or not is a whole different topic. Of course, AAA studios should be embarrassed by the fact that. Some projects from indie studios are better games. For a fraction of the development costs.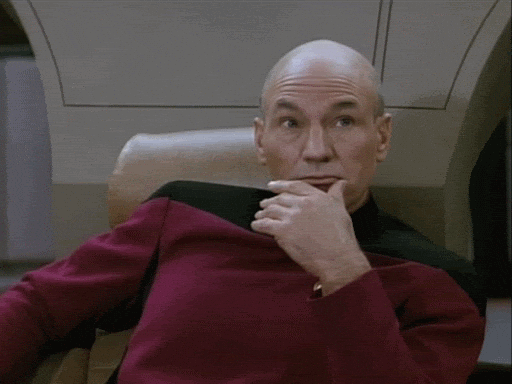 There are a lot of reasons that lead to indie games costing less. Some of which I've discussed in the past. Fact is the gap has closed between what a AAA studio is capable of and what an indie studio is capable of. Especially if you consider the number of developers who have left large studios. To form smaller indie studios. Which makes the larger studios look even worse.
Of course, should the price of AAA development skyrocket. At some point the question is going to have to be asked. Is it still worth it? I wouldn't be surprised if one day what makes up a large game design budget is redefined. Redefined into what would be anyone's guess. Regardless I see it as a conversation that the industry will have to have someday.
The video game industry is always changing. Advancements in technology have a huge impact on the whole industry. As the video game industry changes it may be time to consider game design changes as well. Especially where the financial aspect of game design is concerned.
Have thoughts, or comments? Sound off below.