Indie Game Arcade – Something Different But Not So Different
Arcades hold a special place in the hearts of many gamers. Granted arcades aren't as prevalent as they once were. Despite this fact, arcade related projects continue to pop-up. The most recent is an indie game arcade at Elsewhere in East Williamsburg. While the arcade is only going to be open until March 3rd. It has me thinking just how awesome it would be if there were an actual indie game arcade.
An indie game arcade would mix two things that seem made for each other
While many argue that current hardware is far superior to the arcade machines of old. While that's true from a technical standpoint it's also not a fair comparison. Arcade cabinets represent a different time for the video game industry. They also represent a different type of gamer than those who've grown up with first-person shooters and online multiplayer.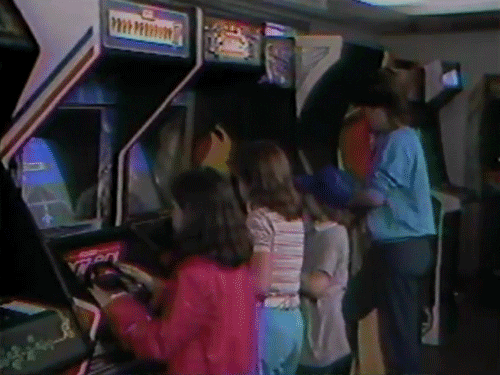 It's also a completely different experience playing a game on an arcade cabinet. Then it is playing it with a controller from your couch. Much like playing a game using the keyboard and mouse. These experiences affect players in different ways, which is amazing. If you've ever played a fighting game on a home console. Then played the same game on an arcade cabinet. Then you'll know exactly what I am talking about.
Indie games often invoke similar feelings from gamers. Indie games are often compared to their AAA counterparts, normally by their detractors. Much like arcade machines, however, this isn't a fair comparison. Indie games also offer players a different experience than their AAA counterparts. Many of these titles also invoke feelings of nostalgia, with their music and art styles.
These feelings of nostalgia are often stronger in older gamers. Who remembers a time when pixel graphics were not only common but were cutting edge.
When you look at them side by side it's easy to see how an indie game arcade could easily be made to work. Indie games don't usually have the strict hardware requirements as a title like Call of Duty. In fact, you could go to Steam right now and easily find 10+ titles that would fit in perfectly at an arcade. Especially when you search for indie titles that are arcade in genre.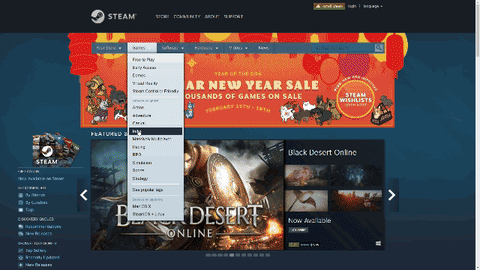 The more I think about the more I'm convinced that it's an idea that could work. One it would be a new niche for an old business model. Two it would serve to give exposure to indie games. Three it would be an additional source of revenue for indie developers.
While an indie game arcade would be awesome, starting any business is a risk. Something like an arcade would also involve a high investment to get it going. Add in the fact that this would be an unproven business model. Well, let's just say this type of arcade will probably never become a thing. But, it never hurts to dream. After all, without dreamers, we wouldn't have the video game industry that we have today.
Have thoughts, or comments? Sound off below.