The Good Health of Indie Gaming
Earlier in the week I discussed what the video game industry is focusing on soon. In that same article, I also discussed areas where the industry won't be paying too much attention. One of those areas involved indie games. This article will focus on why indie gaming is in a great place right now. Which is something that I couldn't get into detail about in the other post.
The great spot that indie gaming currently finds itself in
A Breath of Fresh Air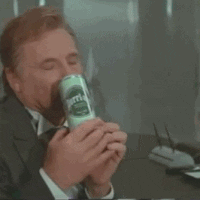 Indie gaming currently has a lot going for it. Which is a claim that other aspects of the industry can't say. For starters, the indie game niche is one of the healthiest parts of the video game industry. This is because it lacks the control of big companies. Which is something that plagues both the home console and the PC gaming markets.
Big companies worry about every cent that's made and lost. They also worry about making a profit. Which can lead to developers having their hands tied creatively speaking. Indie devs don't have a corporate watchdog looking over their shoulder. Making sure things are as the company thinks it should be.
Granted it's difficult on a developer no matter how you want to spin it. The pressures of working for a company is different than working as an indie dev. Despite the difficulty in being a game developer. It's hard to argue with the success that the indie game scene is currently enjoying.
Friendly & Open
The video game industry isn't known for its welcoming communities. In fact, this is a problem that's plagued online gaming for quite some time. This toxicity doesn't begin and end inside of the games themselves. Instead it carries over to anyplace that gamers can have a discussion.
You can see it on websites, message boards, even in the comments section on some YouTube videos. Why gamers feel the need to act this way is beyond me. One thing I do know is that that level of toxicity doesn't really exist with indie gaming. Yes, no matter where, or how you game there will always be those types of players.
When it comes to indie games those types of players, tend to be the exception and not the rule. Thia promotes a friendly and welcoming feeling that gaming communities should foster. As opposed to the types of communities that treat each other bad.
Under the Radar Growth
When a AAA studio or company does anything that's considered a success or a step forward for the industry. It's all over the news outlets and not just video game news outlets either. Of course, all this media attention only helps to spot light the project or title even more. Which only serves to either make it successful or bolster its success.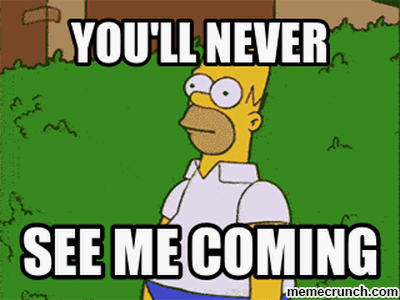 Under this level of scrutiny when something fails it does so with much fan rage and is very public. When something succeeds it's to great fanfare and accolades. This is in stark contrast to how things like this work for indie games.
New projects come out of the indie movement every day. Even now there are projects in the works that will help grow the indie gaming scene. Regardless of what's being devloped tools, networks, or new games. These projects will likely never receive the publicity that AAA endeavors do. In fact, many of them will be lucky to get any sort of accolades at all.
These undertakings keep the indie gaming community growing. Sadly, many of these undertakings will never be acknowledged for the role that they've played. In fact, many of these endeavors have begun not as quests for glory, or profit. But to help other indie developers, or the indie game scene as a whole. This type of growth is one of the reasons that indie gaming finds itself in such a great place right now.
This Story is Still Being Written
Indie gaming finds itself in a great place due in no small part to the reasons listed above. That's only part of the story, the rest of that story has yet to be written. Everything is good now, but one misstep could change things for the worse. Right now people should continue to go with what's working. This way indie gaming can continue to be in a good place for years to come.
Have thoughts, or comments? Sound off below.