Mimicry Is The Highest Form of Flattery – It's Also A Good Way To Make A Buck
It's common in most industries to try and do better than the competition. A common tactic among competitors is to take a product that's proven successful and to mimic it, in hopes that it will generate as much revenue for you as it does for your competition. The video game industry also makes use of this time-honored business practice.
They say that mimicry is the highest form of flattery
The business of video games has always been subject to trends, especially when it comes to the home gaming market. You see it quite often within the video game industry, a publisher releases a game, suddenly it's the flavor of the month. Before you know it, other publishers are releasing their own version of the game, to cash in on the current craze.
These aren't usually carbon copies, although sometimes developers don't try very hard, this results in these games feeling like the game they were copied from. Of course, the copies that are most successful are the copies that aren't blatant copies. The best copies or inspired by games are the ones that take the idea and make it unique to a specific publisher.
Living proof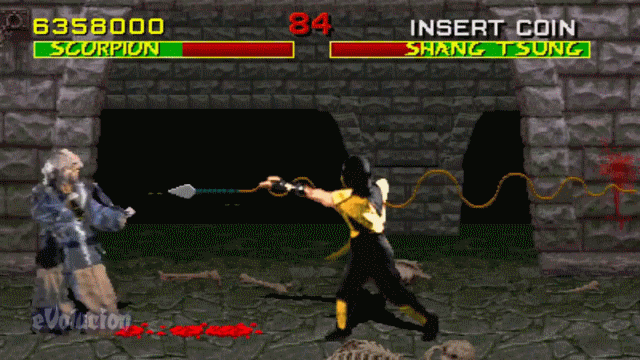 Fighting games are a great example of this, for years two of the most popular fighting games on the market were Mortal Kombat and Street Fighter. They were both fighting games, there's not a lot you could do with a fighting game especially back then. So, it's only natural that they were constantly compared to one another. That said neither game felt like it was a copy of the other, instead the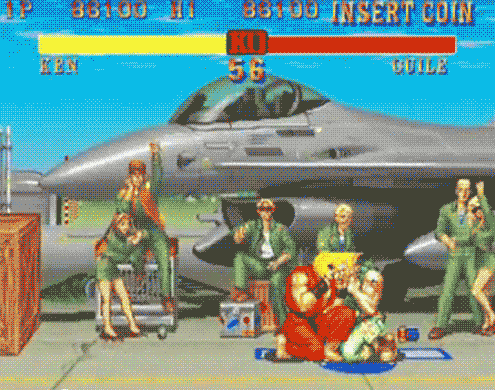 opposite is true each game had its own style making the two titles feel truly unique.
Mortal Kombat was more graphic with the blood and violence that it showcased. While Street Fighter focused more on the action and martial arts styles of fighting, making it a bit more kid friendly. The story and lore of Mortal Kombat was a bit darker than Street Fighter. Even the roster of characters between the two games was different. Now that both franchises have such robust rosters it may be easier to draw parallels than it was when both franchises were so young.
Not only do both franchises continue to enjoy success, they manage to coexist with one another. Although it's worth noting that fans continue to debate, some rivalries never die.
It's happened before & it will happen again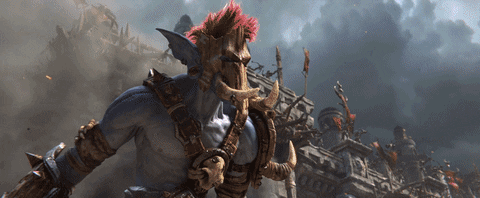 No genre within the gaming industry has really been immune to this, look how many MMO's have tried to rip-off World of Warcraft. Or the number of platformers that tried to duplicate the success of Super Mario Bros. Still not conceived then I have three words for you, first-person shooter. I could go on and on, I could mention the MOBA market, but why bother. Even now you can see that everyone is looking to jump in on the current flavor of the month, which is battle royale games.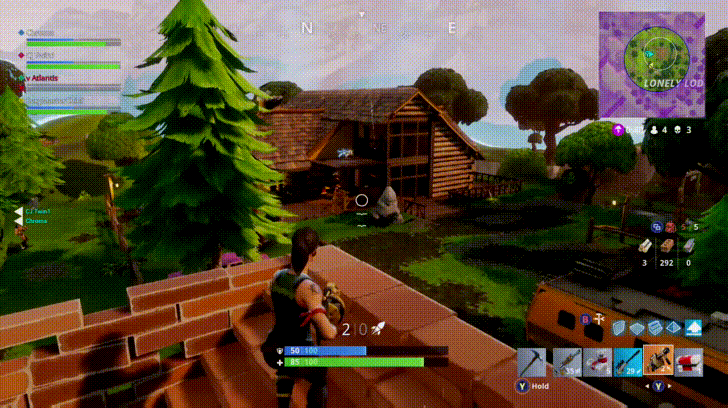 With the top two contenders arguably being PlayerUnknown's Battlegrounds and Fortnite. The genre is currently so red hot that developers are lining up to get their own battle royale games to market. A simple Google search for battle royale games in development will show you just how eager everyone is to cash in on this latest trend.
Efforts to cash in are ongoing
They say that mimicry is the highest form of flattery, what they don't tell you is that it's also a great way to make a buck. Of course, when it's done right many of these games can coexist with one another, it also gives players options by offering them choices. When done correctly we've seen communities spring up around these games, the MOBA community is a great example of this. Sadly, the art of mimicry is one that will continue within the video game industry as long as the potential for profits are there.
Have thoughts, or comments? Sound off below.