Retro Gaming – A Resurgence Of Epic Proportions
When it comes to the act of playing video games, new titles don't have a corner on the market. Not only do new titles have to share the focus with the games of yesteryear, those games are becoming even more popular. Retro gaming has always been popular among gaming enthusiasts the last few years, however, have seen its popularity rise.
What's the deal with people and retro gaming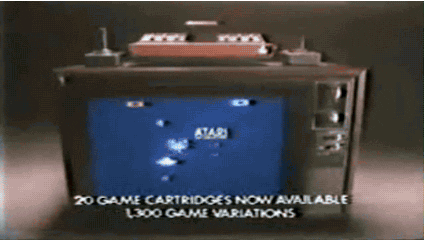 Retro gaming isn't as simple as gamers playing older titles, there's much more to it than that. Once you consider the recent surge in popularity and the equation becomes much more interesting. While it's true for many older gamers nostalgia does play a role. How can it not? Many of those older titles hold a special place in the hearts of many gamers. The nostalgia factor becomes even easier to see when you look at just how many of those old titles withstand the test of time.
The term "They don't make them like they used too." Is especially true when it comes to video games. Consider this games that were published on the SNES were small often coming in at 4MB or less. To provide some perspective many games today clock in at the 40GB ranges. Short of doing the math let's just say that's a huge difference. Given what developers were able to do with the limited amount of space they had at the time is nothing short of amazing.
Collecting  
While nostalgia plays a role in the popularity of retro gaming it's not the only factor. In a time where we're moving further into digital distribution. Collecting these old titles has turned into a hobby for some gamers. Don't get me wrong I enjoy the convenience of digital distribution especially as it relates to indie games. The feeling of holding a game in your hand especially cartridges of old. That's a feeling that you'll never get purchasing your games digitally.
Price
While this also plays into the collecting aspect of it all. The price of many older titles is far cheaper than today's offerings. With games on modern platforms averaging $60 plus the cost of DLC. It becomes easy to see the appeal of retro gaming for those on a tight budget. While the second-hand game market can be a touchy subject for many gamers. These titles you're just not going to find at your local GameStop, buying them second-hand from a specialty store is your only option. Since many of these titles have been out of production for a decade or more.
Something Different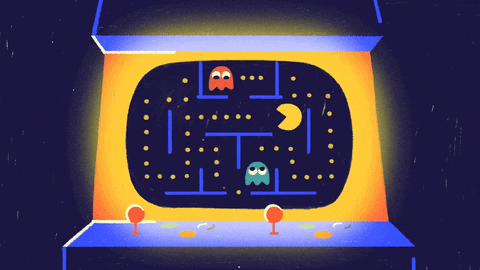 Retro gaming provides a stark difference to the games of today. The games of yesteryear didn't have to worry about day one updates, patches, or paid DLC. The developers created masterpieces when they had little to work with, especially when compared to today's developers. It's not only the home console offerings that have seen a resurgence but arcades as well.
Arcades that specialize in retro gaming have also been popping up all over the place. I have to good fortune of living only about an hour away from one myself. These arcades provide such a different gaming experience than anything you can currently get playing today's games.
The Resurgence Isn't Over Yet
While the popularity of retro gaming continues to grow. I wouldn't be surprised if more companies cash in on the craze like Nintendo has done in recent years. It's hard not to see the appeal for companies like Sega, Nintendo, Atari, and even Sony who have been in the video game business for decades. Retro gaming in a sense has only upped the appeal of video games. After all, how many forms of media can provide entertainment and pull in new fans decades after they've been released? This puts video games in very rare and select company.
Have thoughts, or comments? Sound off below.