Review Scores – Not An Absolute
Reviews are nothing new, there have been critics for as long as there has been entertainment. Yet, it seems in recent years that reviews have become more important than they've ever been. Websites even aggregate review scores, combining both critics and user scores.
Review scores aren't the law of the land
Sometimes a score is simply a number, other times it's a star rating system. While some places have a unique representation that's theirs and no one else's. Regardless of the representation of the grade. The score always works the same, a higher score is meant to symbolize a great work. While a low score is meant to represent a bad work.
Movies, books, games, music, toys, and television shows. These are all subject to regular reviews from critics. If it's a form of entertainment today then chances are someone, somewhere is reviewing it. Reviews aren't perfect, nor are they a hard science. It's true that there are hard criteria that you can use to judge something. Tastes vary, and this is where the practice of scoring things comes up short.
Truth is people like different things
When it comes to entertainment not everyone likes the same things. For instance, I'm not a big fan of first-person shooters. There have been a few such titles over the years that I've enjoyed, even though they're fps games. One of my closest and oldest friends, but, loves first-person shooters. So much so that it's the only type of game that he plays.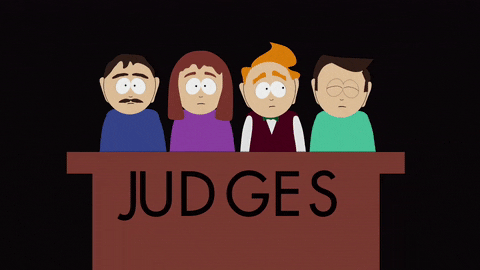 Peoples likes, and dislikes can cloud their perception of a form of entertainment. What one person finds entertaining another person will not. Nothing in the history of entertainment is universally loved. This includes video games as well.
What people must keep in mind is that critics and reviewers are people as well. As people, they too will have their own likes and dislikes. Fact is that a review score from critics can't determine if someone will enjoy a game or any form of entertainment. All you can say for a fact about a review score is that the reviewer either did or didn't like the title based on the score. The only way that you can know for certain if you like a game or not is to play it.
Sometimes people find a critic/reviewer whose taste line up with their own. Given the market today and the number of places one can go on the internet. To find a review of anything and everything. It's easy to find a reviewer that you like, the blog sphere is full of them. That's fine, remember that others may not feel the same way that you do. It's alright to disagree with a score that something received.
What's not okay is attacking others because they share a different opinion. If you put a 100 people in a room and had them all play the same game. Chances are some will like it, some will hate it, while others will be on the fence. One thing is certain is that they will all disagree about rather or not it was a good title.
The heart of the matter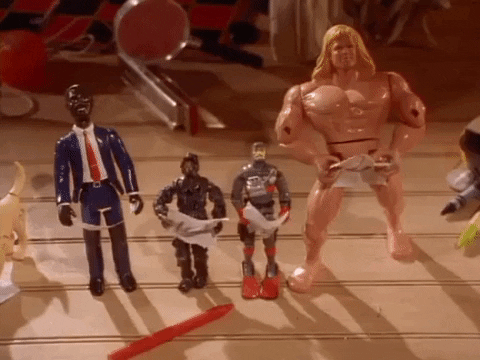 In truth, a score is more of a guideline than an absolute law. Somewhere along the way people have lost sight of that it seems. People argue over rather or not something was great. They tout its various review scores as proof of its greatness or lack thereof in some cases. It's important to remember that critics/reviewers don't speak for everyone. It's okay to disagree with them.
Now one part of this site is about reviewing games, specifically indie games. One thing that we avoid here is giving games a score. Instead, we try to provide accurate information. So that people can make up their own minds rather a game should be played or not. Our teams biggest goal when reviewing a title. Is to provide people with information that they can then use to make an informed decision.
That is why moving forward the official review policy of Joystik Revolution. Will be that games we review will not receive a score.
Instead, we will continue to do what we've always done. Which is provide you with information so that you can make your own decisions. Only now this will be the official policy of the site. We've updated the review policy on our About Us page to reflect this stance.
Remember critics/reviewers are people too and their views will not always line up with yours. The best thing you can do is to play a game that piques your interests. You're a gamer, after all, it's kind of what you do.
Have thoughts, or comments? Sound off below.