The Single-Player Experience Lives
Online multiplayer has become a huge component of the video game industry. Some games are strictly online only, with no offline or single-player experience available. But what about those of us who don't want to play online games? The simple answer would be to avoid those that are restricted to online play. While this is fair, it is also the typical response when people criticize a form of entertainment.
Despite popular opinion the single-player experience is alive and well
True, there are still great single-player games out there, and when I hear people argue that the single-player experience is dead, I can't help but laugh. Mostly this is because of how untrue that statement is. While online gaming may be dominating the industry, it in no way signifies the end of single-player games.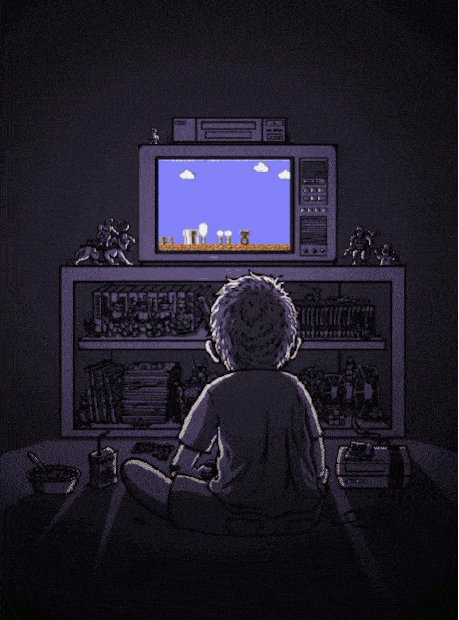 It's no surprise that online multiplayer games are popular right now. A large part of this can be attributed to just how ingrained online interaction has become. This is also part of the reason eSports has become so prominent in the gaming culture. Adding in that these titles are also online multiplayer games doesn't hurt either.
The truth is that most single-player games aren't glamorized to the same degree as multiplayer ones. Often people also confuse the notion that become something isn't making headlines, they assume it's no longer popular. A notable counter to this is to remind people of The Legend of Zelda: Breath of the Wild for the Nintendo Switch and Wii U. Of course, looking to large studios like Nintendo for the next great single player experience might not be the best course of action.
In fact, many of the best single-player games that I've experienced over the last couple of years have been indie games that support a single-player experience. In this, I would argue that the number of great single-player titles outnumbers the multiplayer ones by a large margin.
The fact of the matter is that the single-player experience is far from dead. Indie developers are a large reason why playing solo is still alive and well. While I don't want to downplay the efforts of larger studios and their efforts, too, Indie devs are the unsung heroes of this endeavor. While many larger studios are looking at online gaming for bigger profit margins, Indie teams are trying to make games that are just fun to play. Whatever claims people may make, single-player gaming won't disappear anytime soon.
Have thoughts, or comments? Sound off below.